THE OFFICIAL SITE OF UFC FIGHTER

"THE BULLY"
RICARDO
LAMAS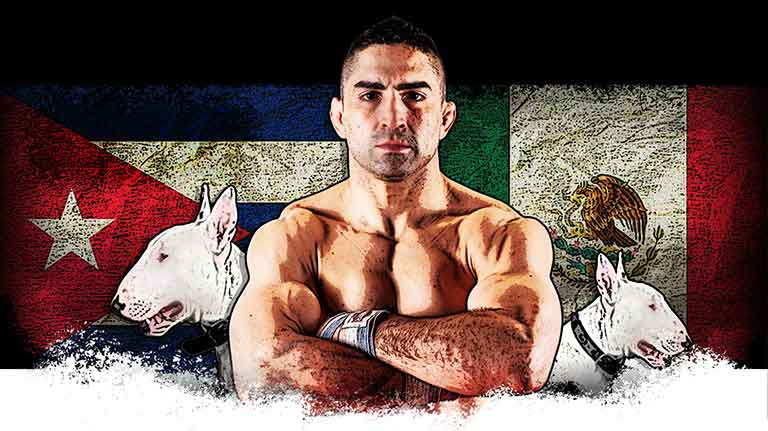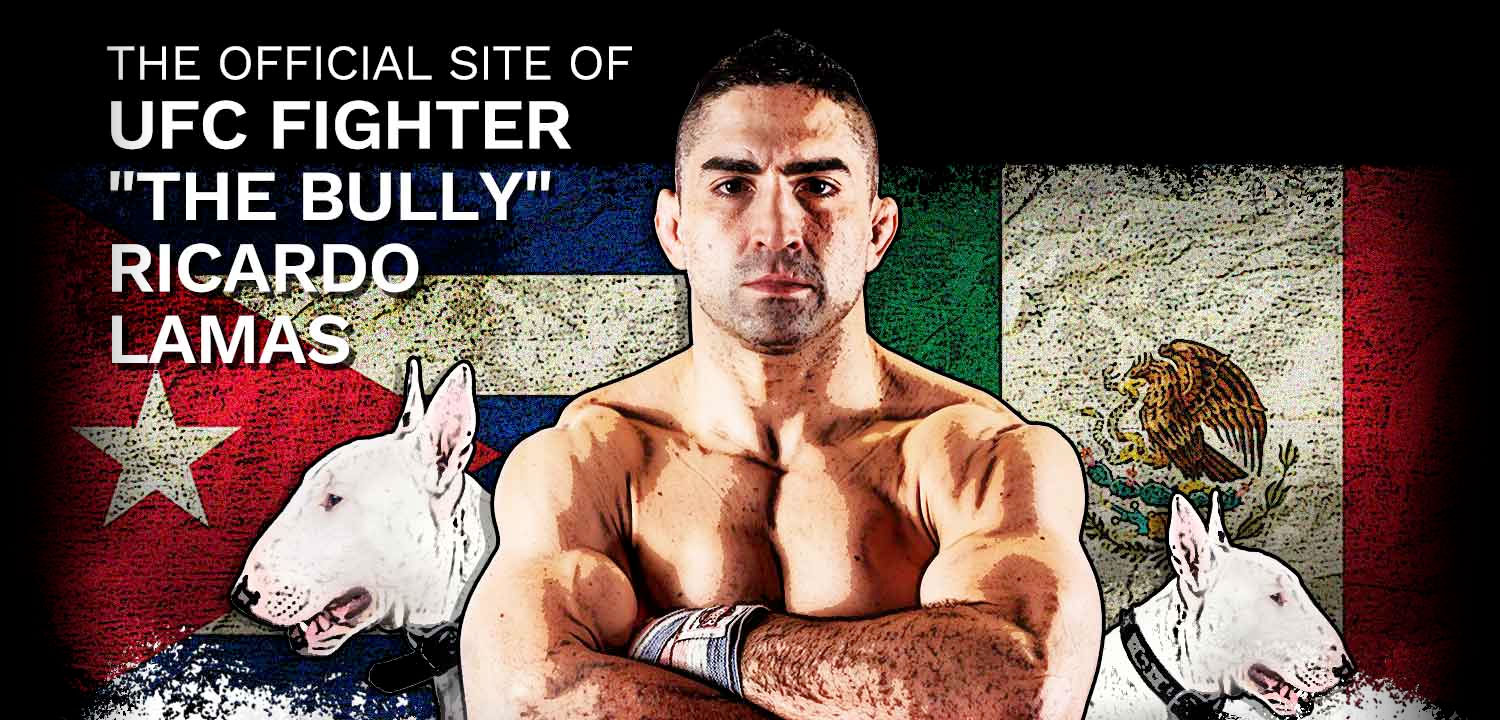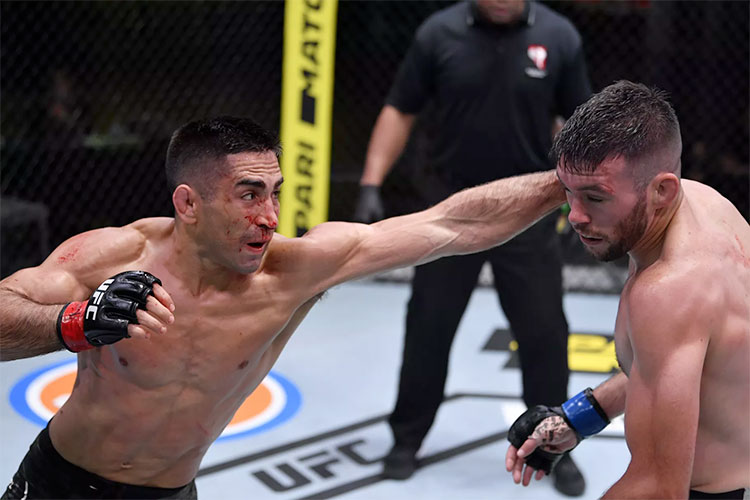 Photo by Jeff Bottari/Zuffa LLC via Getty Images
UFC Vegas 8 bonuses: Ricardo Lamas vs. Bill Algeo wins 'Fight of the Night'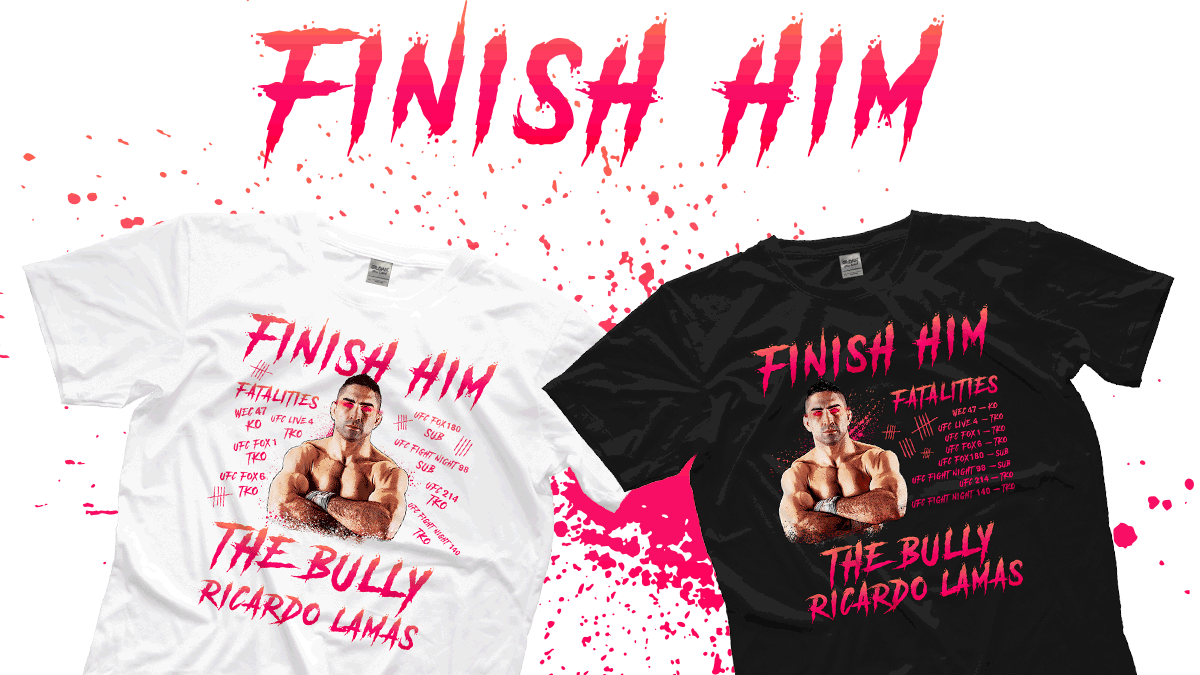 News

Whether challenging Jose Aldo for the featherweight title, headlining an event against Chad Mendes, fighting in locales such as Buenos Aires, Mexico City and Winnipeg, or just competing against some of the best 145-pounders of this era, Ricardo Lamas has seen it all over the course of his 12-year pro career.
But he's never forgotten those days when he had to warm up for a fight in a coat closet in the cafeteria at the local electrical workers' union hall. Back then, the former Elmhurst College wrestler assumed things would get better.
They didn't. For his next fight in the same hall, the closet was locked, forcing him to warm up in the crowd.
He was hooked, though, and it did get better for "The Bully," who was fighting for a regional title in his second pro fight in 2008 against local favorite (and fellow wrestler) Cal Ferry.
Technique:
Up Level your MMA
Fitness:
Routines, advice and more
Nutrition:
Recipies Tips on eating healthy
Flags cuban and Mexican:
heritage honoring my Mother and Father

Fighter Name
favorite breed of Dog - Bully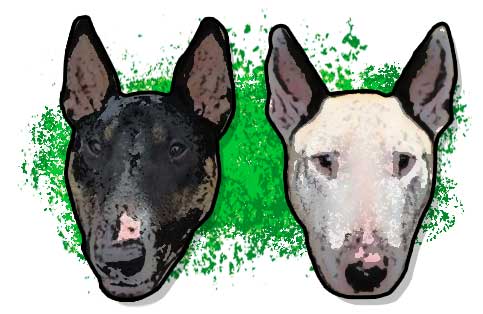 Sign up for Bully Mail and keep up with the latest Techniques, Fitness Nutrition, Giveaways, and more.